HWI Kevlar Palm Duty Service Glove, Black, KPD100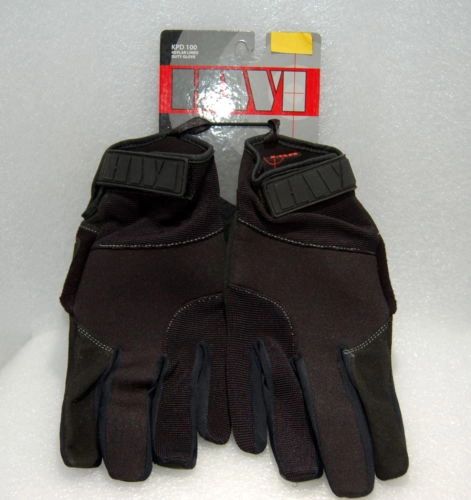 HWI Kevlar Palm Duty Service Glove, Black, KPD100
The HWI Kevlar Palm Duty Service Glove, Black, KPD100 offers premium flexibility, feel and protection.
The KPD100 Glove has a laminated spandex knit and neoprene construction to maximize abrasion resistance and flexibility. The synthetic leather palm is lined with Kevlar knit for flexible cut resistant protection. The KPD100 comes with the added features of silicon finger grips to maximize its performance as a duty glove.
Silicone finger grips for great weapon control.
High grade synthetic leather for a flexible tactility.
Kevlar palm liner for cut resistance.
Laminated Spandex knit and neoprene construction for flexible form fit.
Wrapped trigger finger design for increased feel and durability.
Strategic weapon cradle reinforcement.
Ergonomic contour-cut design to fit the natural curve of the hand.
Spandex fourchetts add more flexibility for maximum comfort.


100% Guaranteed!
Please Don't Hesitate to Contact us With Any Questions or Concerns!
Reviews